Whatever y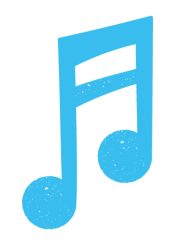 our passion, interest or curiosity — you will find it at the Omaha Summer Arts Festival! With two stages and a variety of informal staging areas scattered alongside the Gene Leahy Mall, the Omaha Summer Arts Festival offers three days of nonstop musical entertainment featuring dozens of local, regional and national performers.
The Festival provides a musical experience that is rich with multicultural talent and diversity of styles including:
Blues, Jazz, Latin, Reggae, Gospel, Calypso, Alternative, Rock, Folk, Disco, Big Band.
Check out all the great performances awaiting you in the CenturyLink World Music Pavilion and Family Entertainment Stage!
CenturyLink World Music Pavilion–Luigi Waites Main Stage Line-Up
7:00 p.m. | Josh Hoyer and the Shadowboxers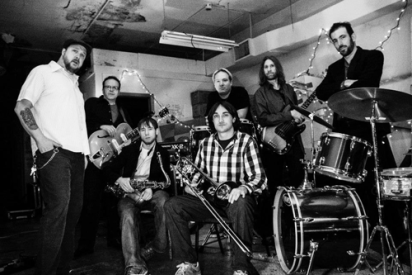 The Shadowboxers is a new project from famed blues town Lincoln, Nebraska. The band is headed by Joshua Hoyer and features a group of professional and seasoned roots musicians. Hoyer is part of the funk, soul and blues youth movement spending much of his time promoting the genres in Lincoln at the legendary Zoo Bar and beyond. Hoyer has been very in demand as a performer in his previous bands (Son of '76 and the Watchmen, Electric Soul Method), as a solo artist behind the piano and as a session musician and arranger.
The Shadowboxers include some of the area's most revered and accomplished musicians, many of whom have toured the country with large bands, teach music and are asked to back up bands live and in the studio. The band's sound and passion come from their deep respect, knowledge of and passion for blues, Americana, soul, funk, and many other styles of music. The material is mostly Hoyer's original work, along with some choice covers that reflect Josh's love of New Orleans music, soul and funk.
Website: www.Joshhoyerandtheshadowboxers.com 
12:00 p.m. | Mariachi Zacatecas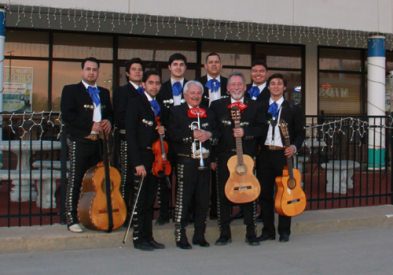 Well-known South Omaha musician, Joe Cabral Sr., brings his mariachi band to the Festival main stage on Sunday afternoon.
1:30 p.m. | Luigi Inc
Luigi Inc is a 5-piece jazz combo located in Omaha, NE. Founded by the late jazz legend, Luigi Waites, Luigi Inc has the distinct honor of maintaining one of the longest running gigs in the country, performing over 1650 consecutive Sundays at Mr. Toad in Omaha's Old Market! Luigi Waites passed away in early April of 2010, but as the late jazz icon would have it, the music continues on.
Curt McKean, Saxophonist
Jeff Scheffler, Guitarist
Steve Gomez, Guitarist
Steve Knight, Drummer
Doyle Tipler, Trumpeter
Website: https://www.facebook.com/pages/Luigi-Inc/136209823059322
3:00 p.m. | Terrance Simien & The Zydeco Experience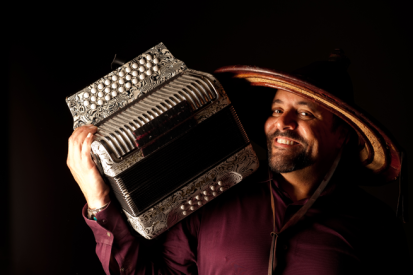 For nearly 30 years, GRAMMY Award-winning artist Terrance Simien, 8th generation Louisiana Creole, has been shattering the myths about what his indigenous Zydeco roots music is and is not. Leasing his Zydeco Experience band, Simien has become one of the most respected and accomplished artists in American roots music today.
2012 marked their 27th consecutive New Orleans Jazz Festival performance: an event that has become the gold standard for showcasing and celebrating all Louisiana music traditions.
Website: http://www.terrancesimien.com