Whatever y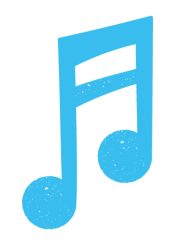 our passion, interest or curiosity — you will find it at the Omaha Summer Arts Festival! With two stages and a variety of informal staging areas scattered alongside the Gene Leahy Mall, the Omaha Summer Arts Festival offers three days of nonstop musical entertainment featuring dozens of local, regional and national performers. The Festival provides a musical experience that is rich with multicultural talent and diversity of styles including: Blues, Jazz, Latin, Reggae, Gospel, Calypso, Alternative, Rock, Folk, Disco, Big Band. Check out all the great performances awaiting you in the CenturyLink World Music Pavilion and Family Entertainment Stage!
CenturyLink World Music Pavilion–Luigi Waites Main Stage Line-Up 2015
12:00 p.m. | The Gulizia Brothers featuring Roger Neumann & Michael "Gooch" Gurciullo
The best of the great American songbook in a jazz setting that's sure to entertain music lovers of all ages. Featuring vocals by Tony Gulizia (on keys) and Michael Gurciullo (on trumpet,) backed up by percussion "tour de force" Joey Gulizia, and capped off with award winning saxophonist, Roger Neumann. Prepare to be awed by how much great music four world class musicians can make.
5:00 p.m. | Tizer Trio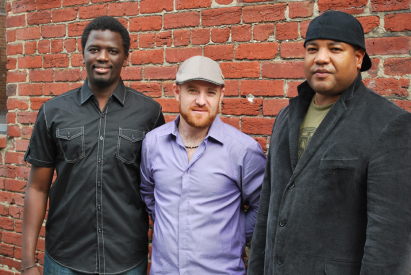 Driven by an explosive mix of jazz, rock, classical, jam band influences and Afro Cuban and world rhythms, Tizer Trio – led by keyboardist/composer Lao Tizer – throws down a high powered collection of instrumental music from one of today's rising stars of the world-fusion genre. Website: www.laotizer.com
7:00 p.m. | Mike Zito and The Wheel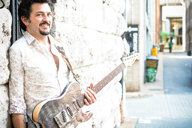 A rising star in the blues/roots world for the past several years as a performer, songwriter and producer, Zito won the Blues Music Award for "Song of the Year" for the title-track of his Pearl River album, which he co-wrote with Cyril Neville. Website: http://www.mikezito.com/
11:30 a.m. | Rey Azteca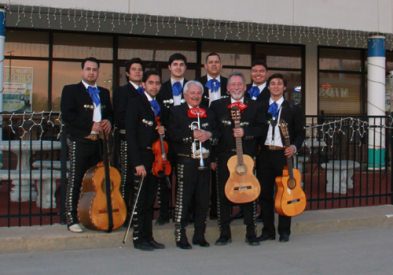 Well-known South Omaha musician, Joe Cabral Sr., brings his mariachi band to the Festival main stage on Sunday afternoon.
1:00 p.m. | Luigi Inc
Luigi Inc is a 5-piece jazz combo located in Omaha, NE. Founded by the late jazz legend, Luigi Waites, Luigi Inc has the distinct honor of maintaining one of the longest running gigs in the country, performing over 1650 consecutive Sundays at Mr. Toad in Omaha's Old Market! Luigi Waites passed away in early April of 2010, but as the late jazz icon would have it, the music continues on. Curt McKean, Saxophonist Jeff Scheffler, Guitarist Steve Gomez, Guitarist Steve Knight, Drummer Doyle Tipler, Trumpeter Website:
https://www.facebook.com/pages/Luigi-Inc/136209823059322
3:00 p.m. | Brule'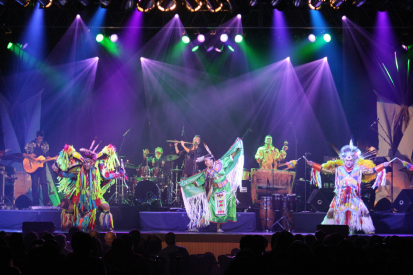 Brulé is the award-winning Native American music group, thrilling audiences with a mergence of cultural rock and theatrical instrumentations. Now in their 15th season, their national performances carry the same contagious excitement as Trans Siberian Orchestra, Celtic Thunder, and Riverdance—but with the emotional impact of the American Indian culture. The group is one of the top-selling Native American adult/rock music groups and has chalked up impressive CD sales (over 1 million worldwide). Their concert ticket sales stand at well over 100,000 since national touring began in 2002.  Brulé has released 17 titles in as many years and has been named "Group of the Year" three times by the prestigious Native American Music Awards (NAMMYs), earning seven NAMMYs since 2002.  Website:http://www.brulerecords.com/home.html