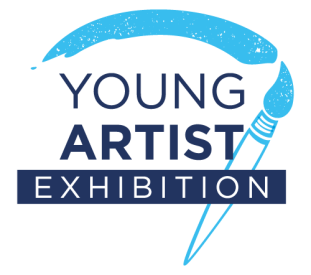 Featuring more than 300 pieces of artwork created by Omaha school children grades six through 12, the Young Artist Exhibition provides a showcase for students to express themselves though individual creativity.
Where:
W. Dale Clark Library
215 S 15th St
Omaha, Nebraska 68102
When:
Friday, June 9: 10:00 a.m. – 5:00 p.m.
Saturday, June 10: 10:00 a.m. – 5:00 p.m.
Sunday, June 11: 1:00 p.m. – 3:30 p.m.
Come support local young artists and take a glimpse of the world perceived through the eyes of the youth!
To download participant forms for the Young Artist Exhibition, please click on the links below.
Middle and High School Forms
Young Artist Exhibition Application – Coming soon!